Qwares was founded in 2001 and has been manufacturing stainless steel accessories for various glass canopy systems.
The glass canopy or also known awning provides an appealing and functional feature to a building. They protect people entering the building from harsh sun rays and keep the rain out. Glass canopies are usually placed outside entrance doors. They provide protection against hard sunlight and allow natural light through unlike a fabric canopy. The safety clear laminated tempered glass is a popular option because it enhances the design elements of the exterior.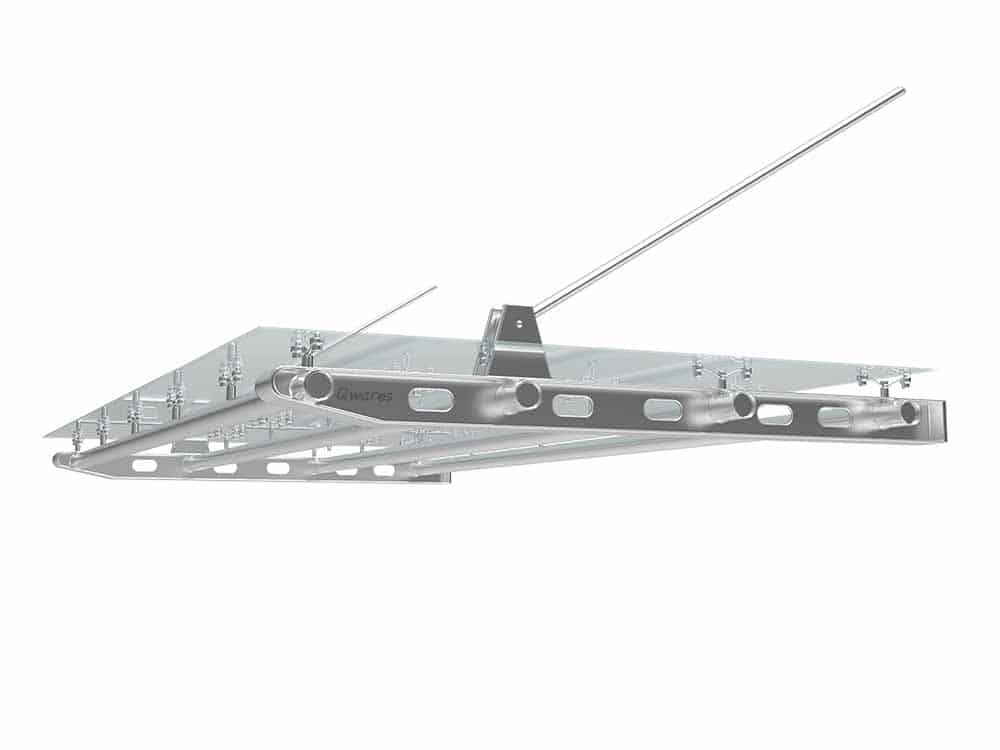 The glass canopies are made from high-quality materials like laminated glass, aluminum, and stainless steel, ensuring that they're both rainproof and well-lit. Plus, our sleek designs will give your entrance a modern look that's sure to turn heads.
Glass Canopy Design for Front Entrance Door
One of the most important factors in the design of a successful commercial canopy is the shape, size, and configuration of the canopy's glass. There are two main designs for the front door residential glass canopy.
The first design is a large, single-piece canopy that goes over the entire door in order to keep it protected from the weather and unwanted elements. This design is often used on doors that go directly outside, but they can also sometimes be used on doors that open into the house if the patio or porch is just beyond the door.
The second design is a divided canopy that has two layers of material. It provides more protection than a single-piece canopy, but less than a double-layer one. The top layer of this type of canopy protects against rain and snow, while the bottom layer protects against wind and debris.
The third design is the glass canopy fixed by stainless steel tension rod with awning bracket and spider fittings. It is easy to DIY install by yourself.
---
Glass Canopy Fittings Design Ideas
Qwares provides you with information about the various styles that can be used for designing a canopy over your home.
These designs include the adjustable canopy fittings kit and tension rod. The canopies come in a variety of sizes and shapes. They can be designed for one or more pcs of glass used. You will also find many types of fittings used for their construction.
Spider Glass Canopy System Design Ideas
Qwares design for two pcs structural glass panel canopy.
The design includes the adjustable canopy bracket and connector, two arms spider fittings, and Ø10-30mm tension rods. The spider comes in a variety of sizes from 160mm to 250mm.
---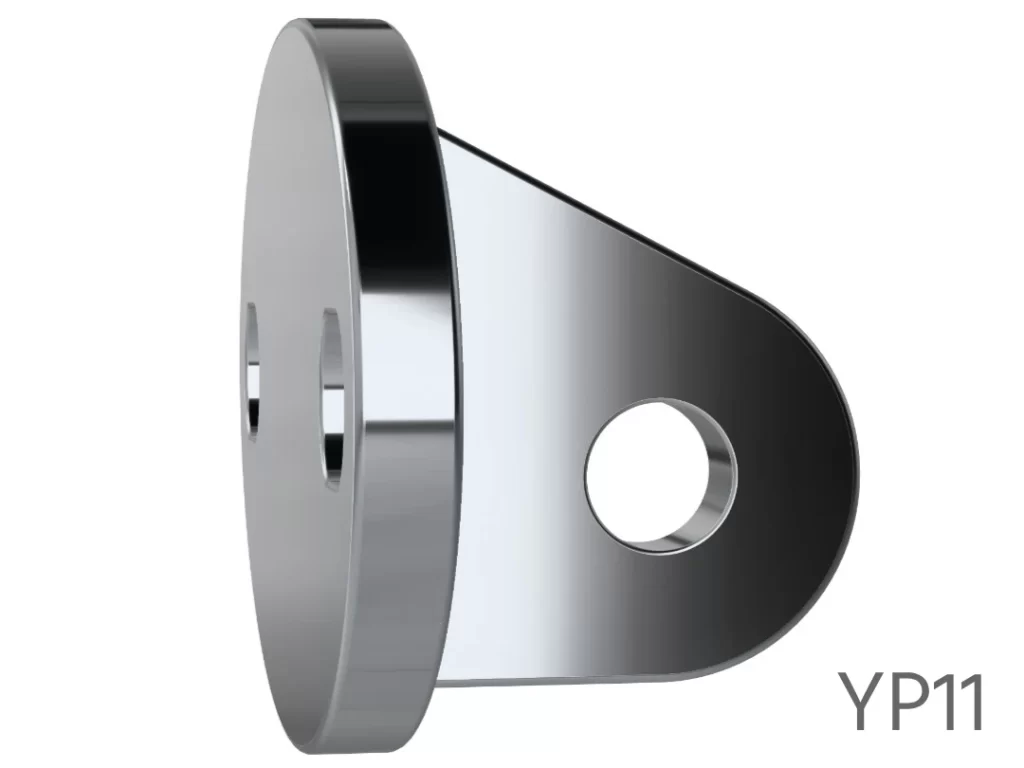 Stainless steel glass canopy brackets YP11
---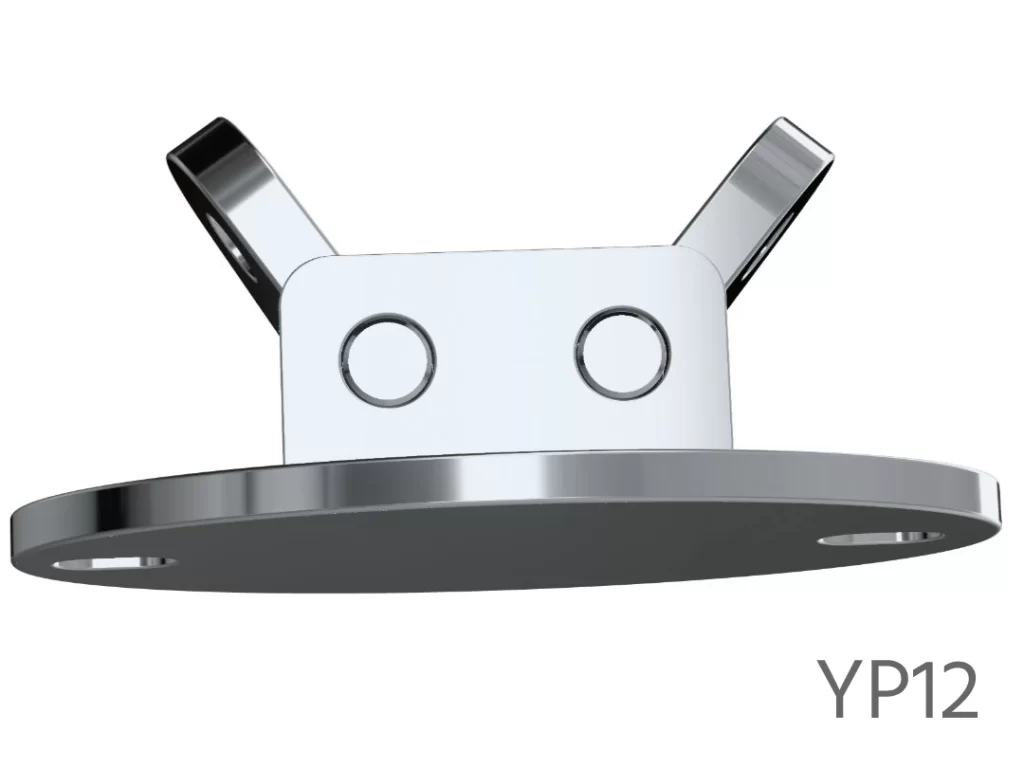 Glass canopy fixing brackets YP12
---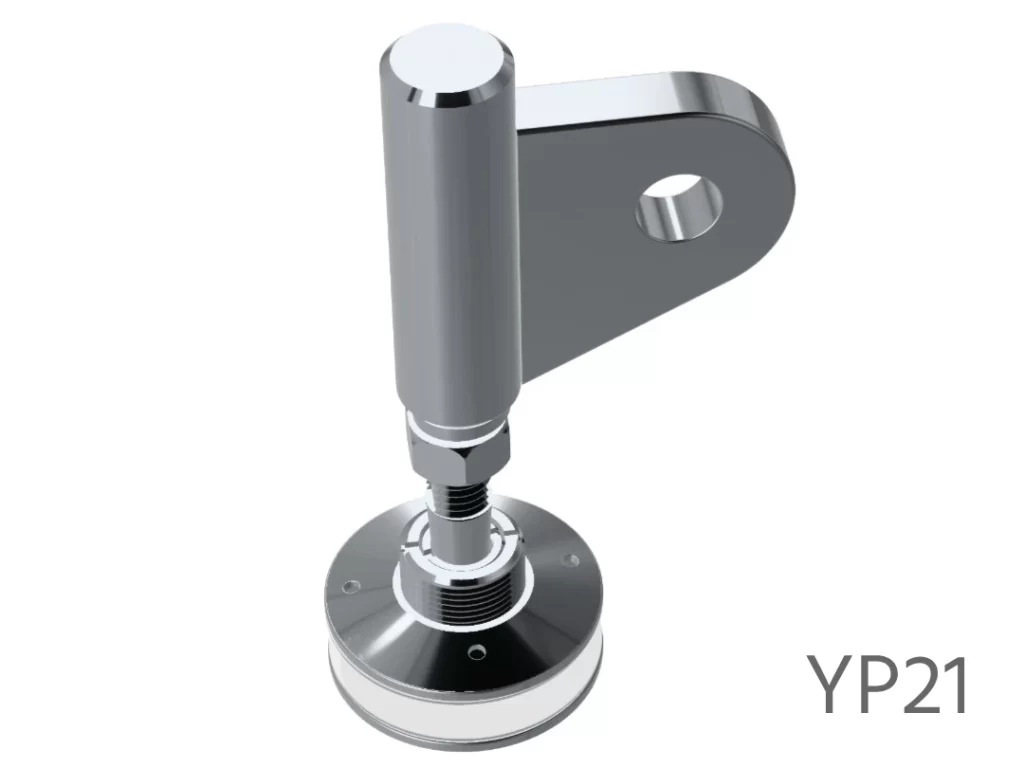 ---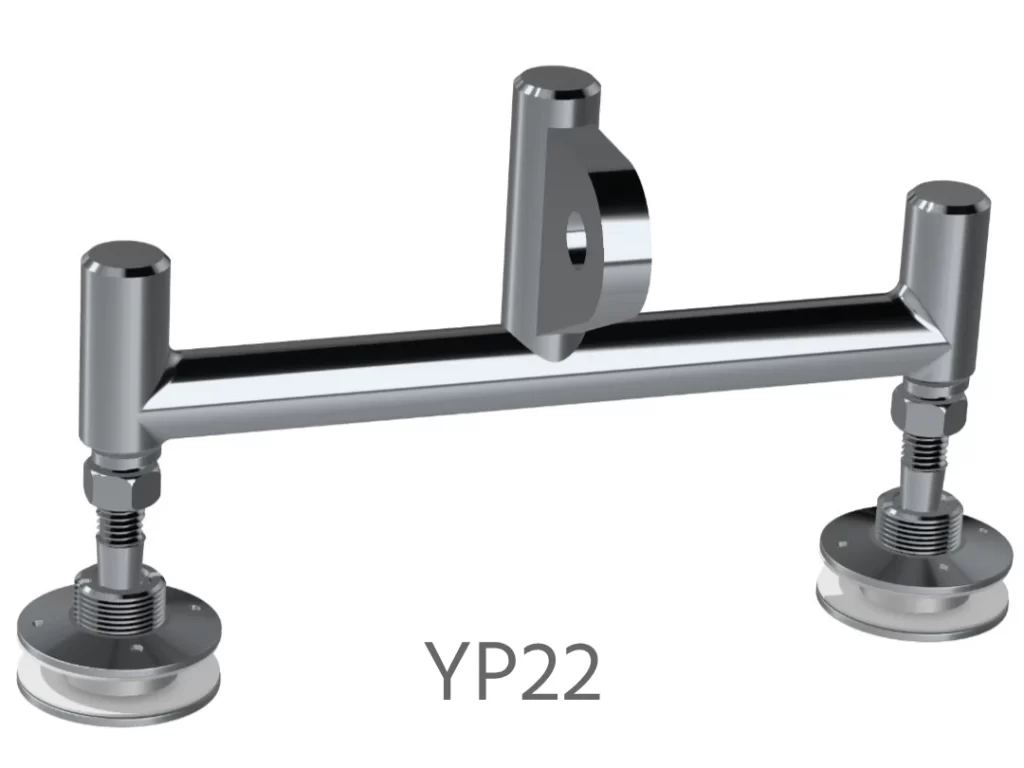 Glass canopy awning fittings YP22
---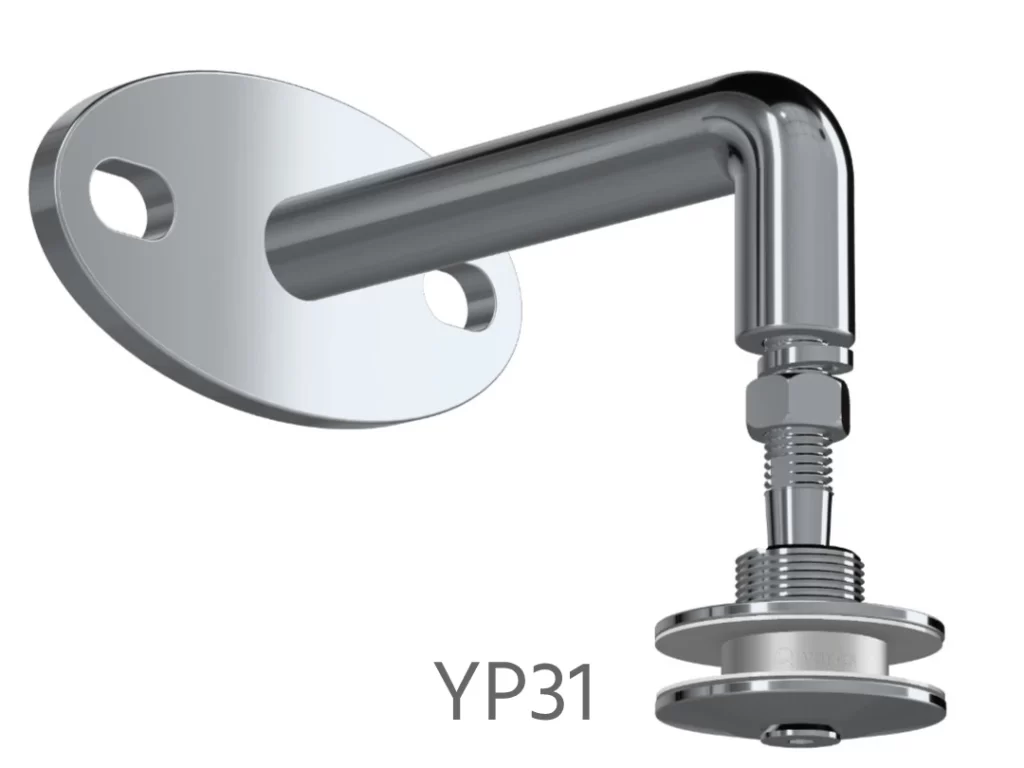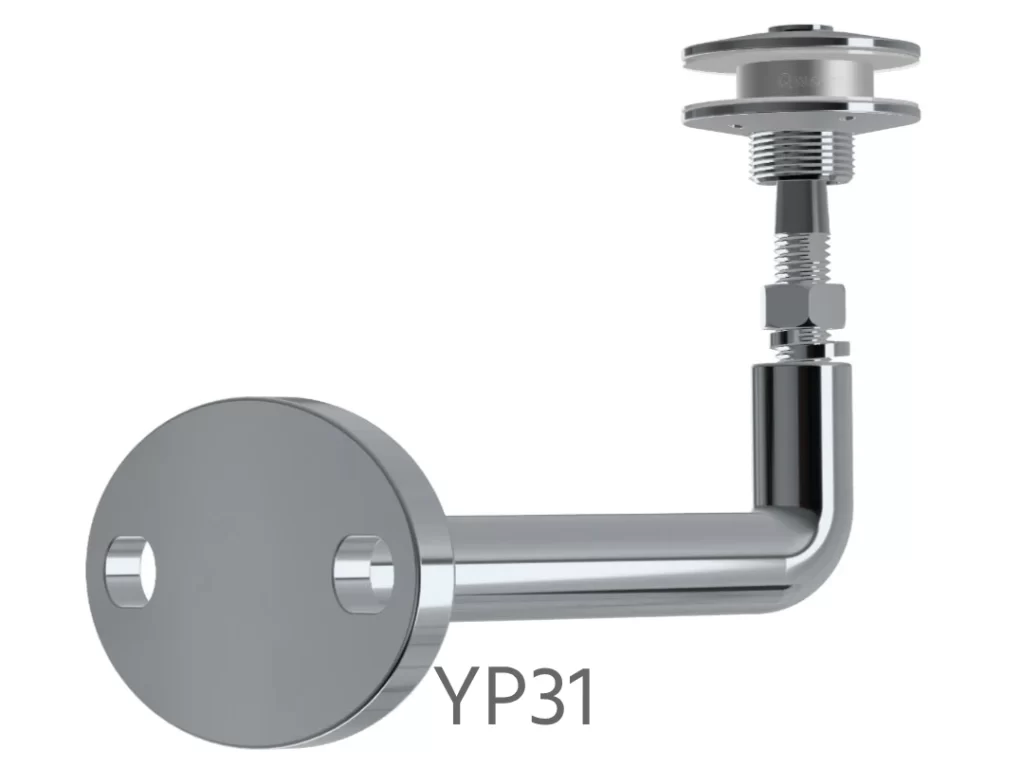 Glass canopy support YP31
---
Glass awning hardware YP32
---
Stainless Steel Glass Canopy Bolts V03C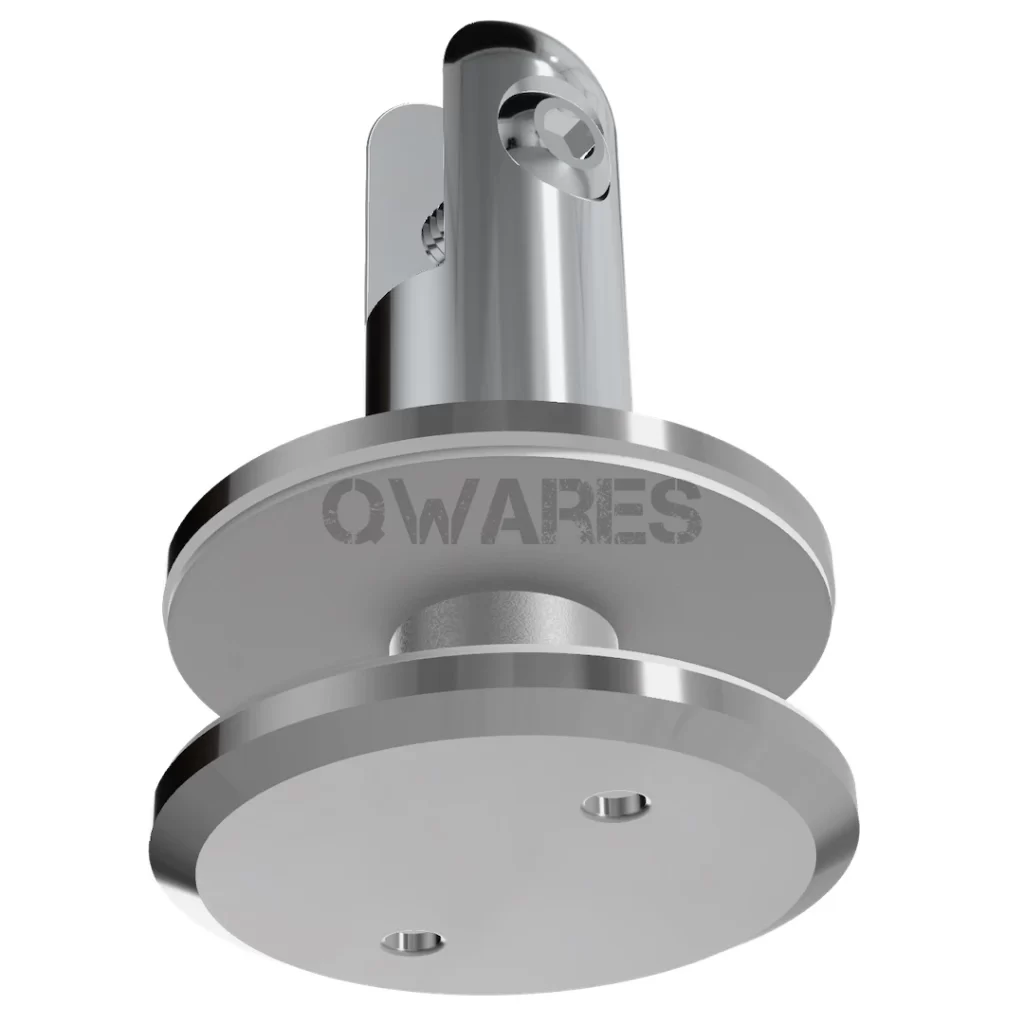 Underhung Glass Canopy Bolts V03C
---
T16 spider bracket for slope to glass canopy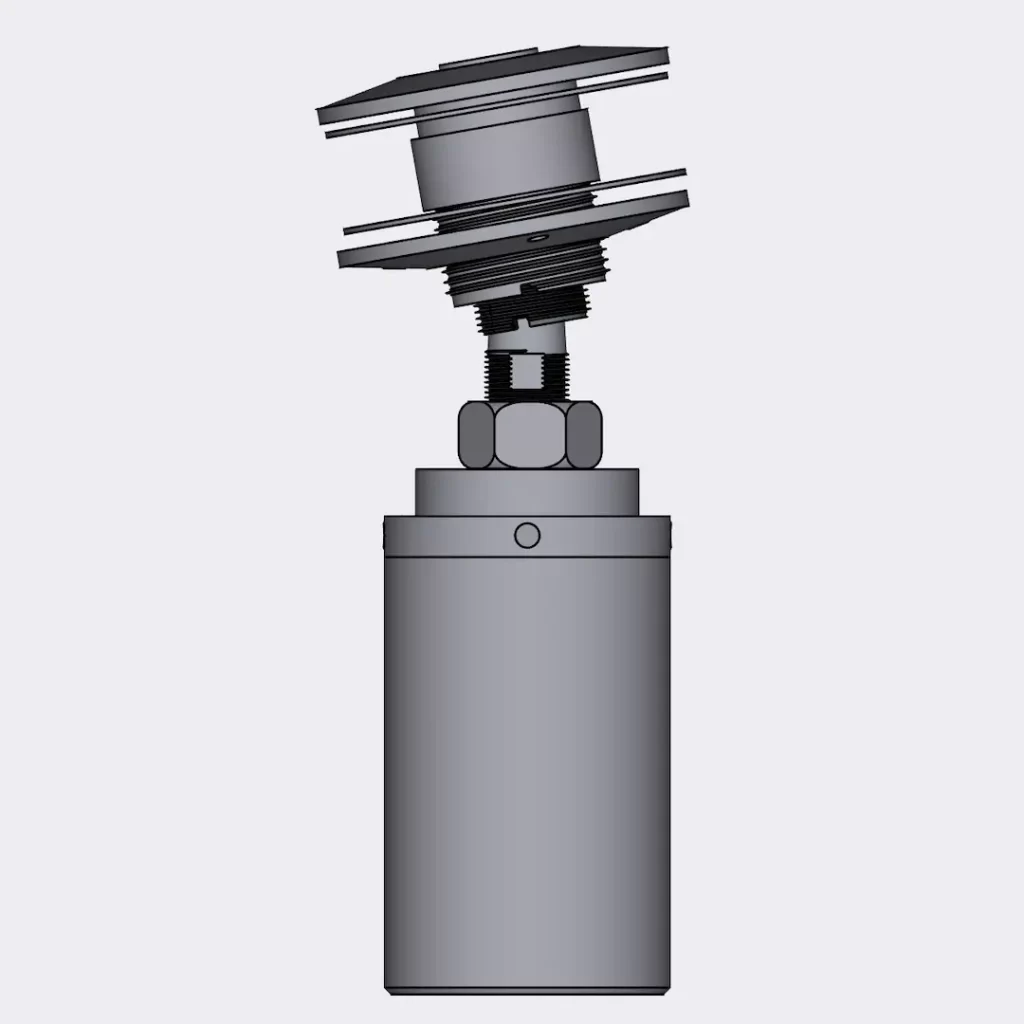 When the project specifies spider fittings for supporting horizontal glass panels in a canopy. Some of the glass panels are sloped to provide drainage.
The T16 spider bracket gasket can be customized to create a slope or arc recess and is also swivel design with 15-degree adjustable. Plus, the base of the bracket allows you to cut it to any size you need. So whether you're looking for a fun way to dress up your glass canopy or you need a functional solution for rainwater runoff, the Qwares T16 spider bracket is just what you need!
Class Canopy Cleaning
The following are some tips for maintaining clean glass on your commercial canopy:
First, use water to clean any scum from the glass.
Secondly, make sure that you use a proper cleaner with which you can effectively remove scum and clean off the dirt from around the bottom edge of your glass so that it doesn't hamper visibility for those who walk below.
Glass Canopy Cost
Glass canopies are a cost-effective way to protect your home from the elements. But remember that they're not a cheap option, so you should consider each one carefully. The cost of an entrance canopy will depend on the size and type of model you choose. The average price for an entry canopy ranges from $1,000-$2,000 and comes in different sizes as well. Entry canopies should be installed at least every other door in your home to prevent water damage and rot. Here are a few things you should consider when buying an entrance canopy:
Does it have UV protection?
What is the durability of the material?
Can it withstand high winds?
How easy is it to clean?
Buy Glass Canopy Fittings from China manufacturers
China manufacturers are the best place to buy glass canopy fittings. At Qwares, we offer a wide variety of options in awning brackets, spider fittings, and tension rods. With these glass canopy accessories, you can create an inviting glass canopy easily. And when it comes to finding the right glass canopy system design, Our professional architectural products team has decades of industry experience and will help you find the perfect solution for glass canopy needs.
More Architectural Glass Systems