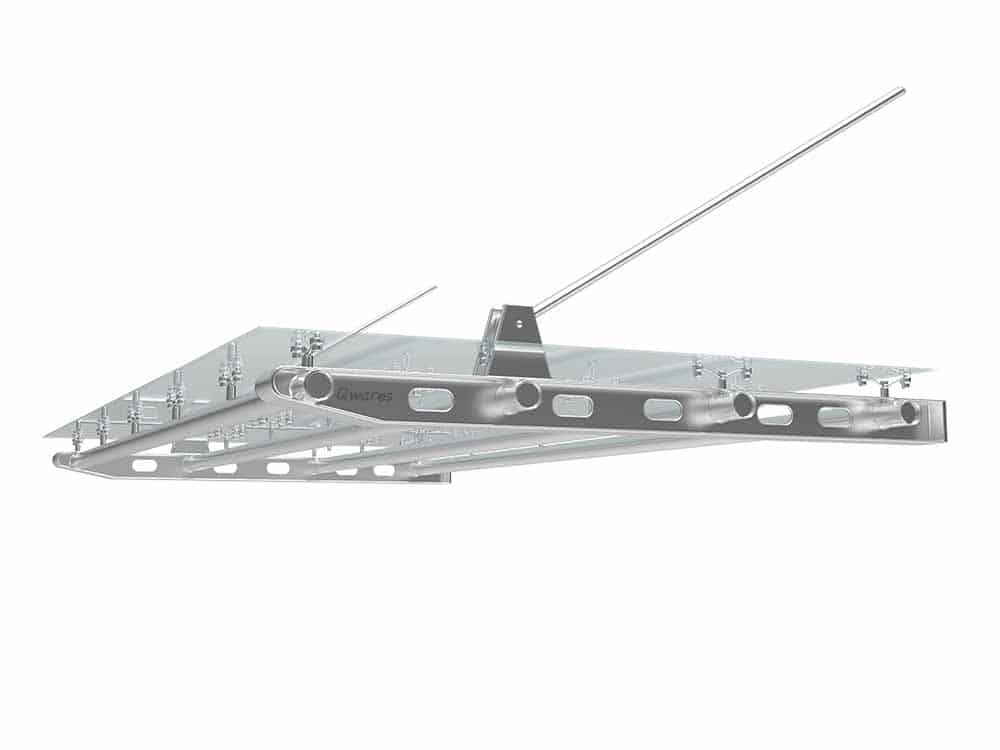 Looking for a way to make your commercial building entrance more stylish and inviting? Look no further than Qwares glass canopy fittings! Our canopies are made from high-quality materials like laminated glass, aluminum, and stainless steel, ensuring that they're both rainproof and well-lit. Plus, our sleek designs will give your entrance a modern look that's sure to turn heads.
T16 spider bracket for slope to glass canopy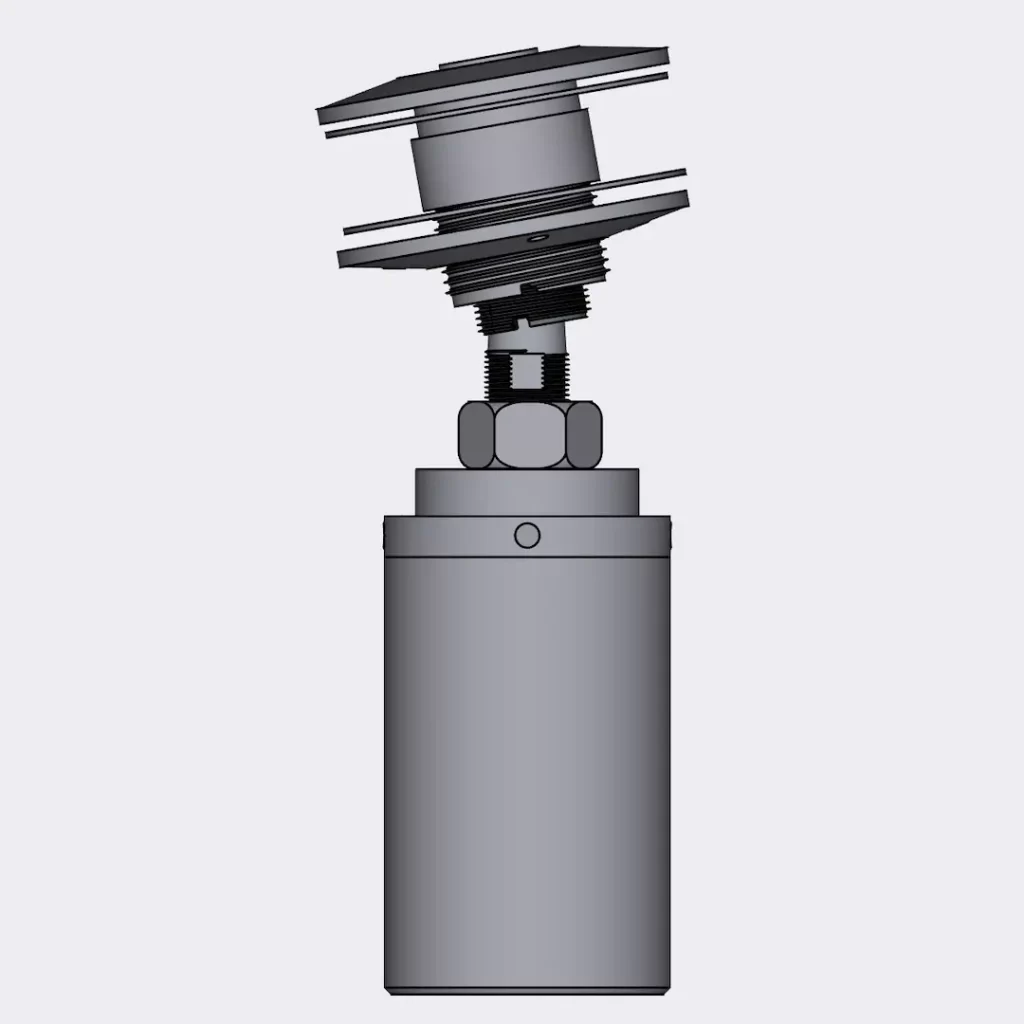 When the project that specifies spider fittings for supporting horizontal glass panels in a canopy. Some of the glass panels are sloped to provide drainage.
When you looking for a way to add a slope to your glass canopy? Qwares has the perfect solution – our T16 spider bracket! This unique gasket can be customized to create a slope or arc recess, and is also swivel design with 15 degree adjustable. Plus, the base of the bracket allows you to cut it to any size you need. So whether you're looking for a fun way to dress up your glass canopy or you need a functional solution for rainwater runoff, the Qwares T16 spider bracket is just what you need!